CoveringEurope
Volotea Virtual is the result of a project that combines the words "hobby" and "passion" of a group of enthusiasts of the real and virtual world of aviation. With much effort and enthusiasm we create this VA for the enjoyment of all, making the virtual become as real as possible. Volotea Virtual is an airline that operates in the virtual network of IVAO ES.
Enjoyourfleet
It simulates operations of the real company in terms of routes, callsings and aircraft that operate in reality and for this it has the adequate means in software and support to its users. You can feel the sensations of flying in our fleet as always Boeing 717 from TDFi Designs or fly a modern fleet like A319-111 from Aerosoft.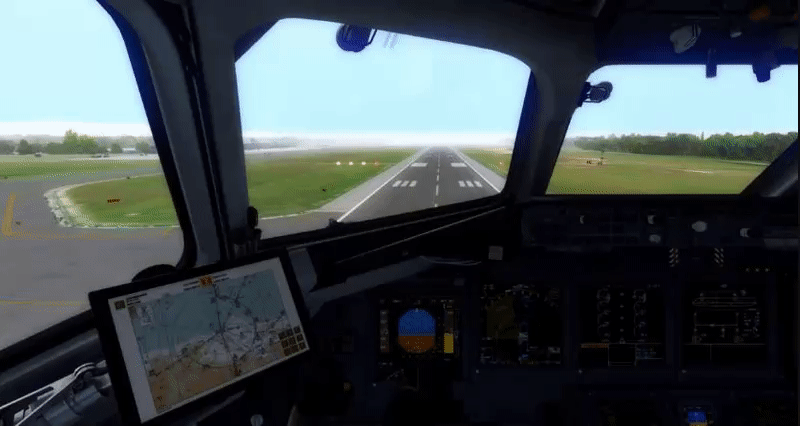 VoloteaVirtual
This website is totally independent and has no relation with any other officially. It is a free and non-profit virtual environment. If you are really committed to enjoying this VA in compliance with the rules for the good of all, join us.